Good Afternoon Folks!
So far it seems like we had a nice turnout on Saturday.  It was a bit of a gap after the 5:00 Mass for those who just stayed after mass.  If anyone wants to show up around 6:15, we can have some outdoor Frisbee or indoor video games (depending on weather) until everyone gets there to start.
Movie Clips:  We're going to start a new segment this week with some movie clips and small group discussions.  My goal here is to start with a few clips that I've selected, and eventually move into the "choose an episode of a TV show and we'll talk about some of the moral choices" So start thinking of ideas, the shows MUST be available online (Hulu or Netflix) so that we'll be able to watch them in the room as a group.  Also, let's be reasonable, so sorry, no MTV.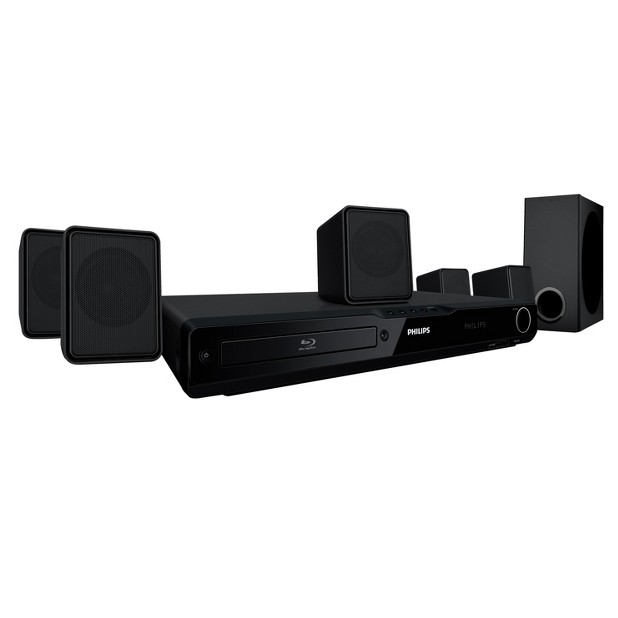 New Sound System:  Like we all talked about, I picked up a new stereo system for us this week (since the old system was pretty hard to hear).  We're going to try to get it mounted before Saturday, so you'll get to hear it when we do the movie clips.  So like we talked about, if you could please each bring $5 toward the system (if you're able to)  If everyone does, that'll cover just about half the cost and the parish will take the other half.
Teen Mass:  There will be a Teen Mass Next Saturday, Sept 17th at 5:30pm.  Please plan to be there if you're able to.  If you can come and would be willing to do a reading, cantor, serve, etc.  Please let me know at mattb@ourladyofvictory.com sometime soon.  there is also a facebook event.  If you have facebook, click "attending" on the event.  If you don't, let me know if you're planning on coming so that we can plan for numbers.
See you this Saturday!
-Fr. Matt